A union of diverse talents with a collective creative vision. Since 2002, Garam has given great creative taste and energy to brands, adding to the already flavourful creative industry in Indonesia.
Our Services
Audit
Internal Audit
External Audit
Platform
Values
Personality
Positioning
Communication
Copywriting
Creative Production
Daily Content Planner
Campaign Planning
Visual Identity
Iconography
Identity Guidelines
Logo Development
Packaging Design
Brand Collaterals
Environmental Graphics
Marketing Collaterals
Promotional Materials
Video & Motion Graphics
UI UX Design
App Design
Website Design
Launch & Activation Events
What Client Say About Us
Selama bekerjasama dengan Garam lebih dari 10 tahun, koordinasi dan komunikasi yang baik dari PIC, kualitas hasil baik, serta tepat waktu dalam pendistribusian ke seluruh Region Office Circle K.
Rine Oktarini –
Circle K Indonesia - Senior Manager Marketing & Promotion
Proses rebranding yang kami lalui sebelum logo dan tagline baru terwujud sangat fun dan produktif. Workshop dan wawancara dengan karyawan, market intelligence adalah beberapa  proses yang dilalui sebelum brand baru kami keluar.  Dan yang sangat saya suka dari Garam adalah mereka memberikan solusi alternatif yang sangat memuaskan bagi keberhasilan rebranding lab kami.
RB Ernesto Arya –
SIG - Sales and Marketing Manager
Meet Our Team
We solve business problems by fusing creativity, innovation, strategy, and craft.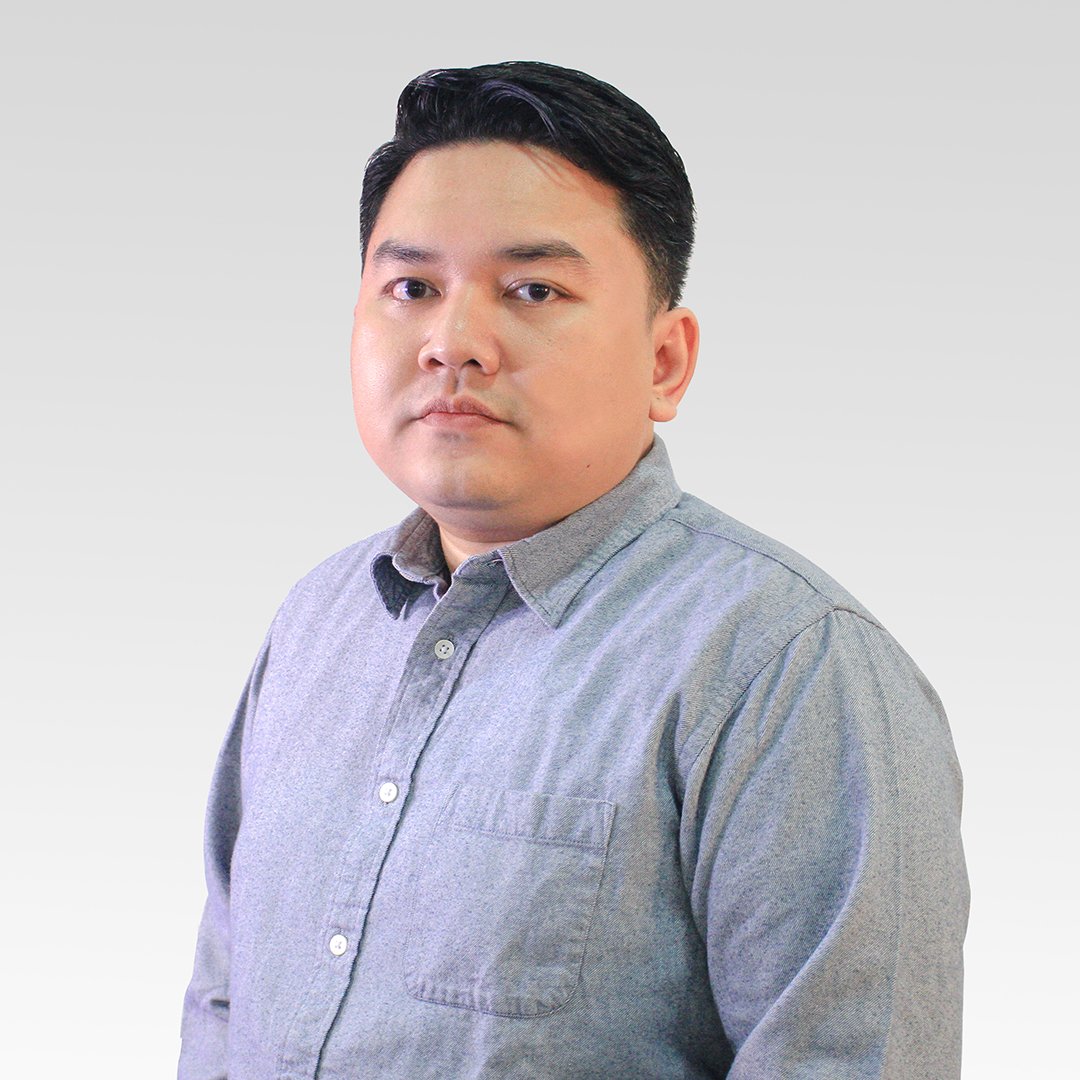 Wirawan Herdyanto
General Manager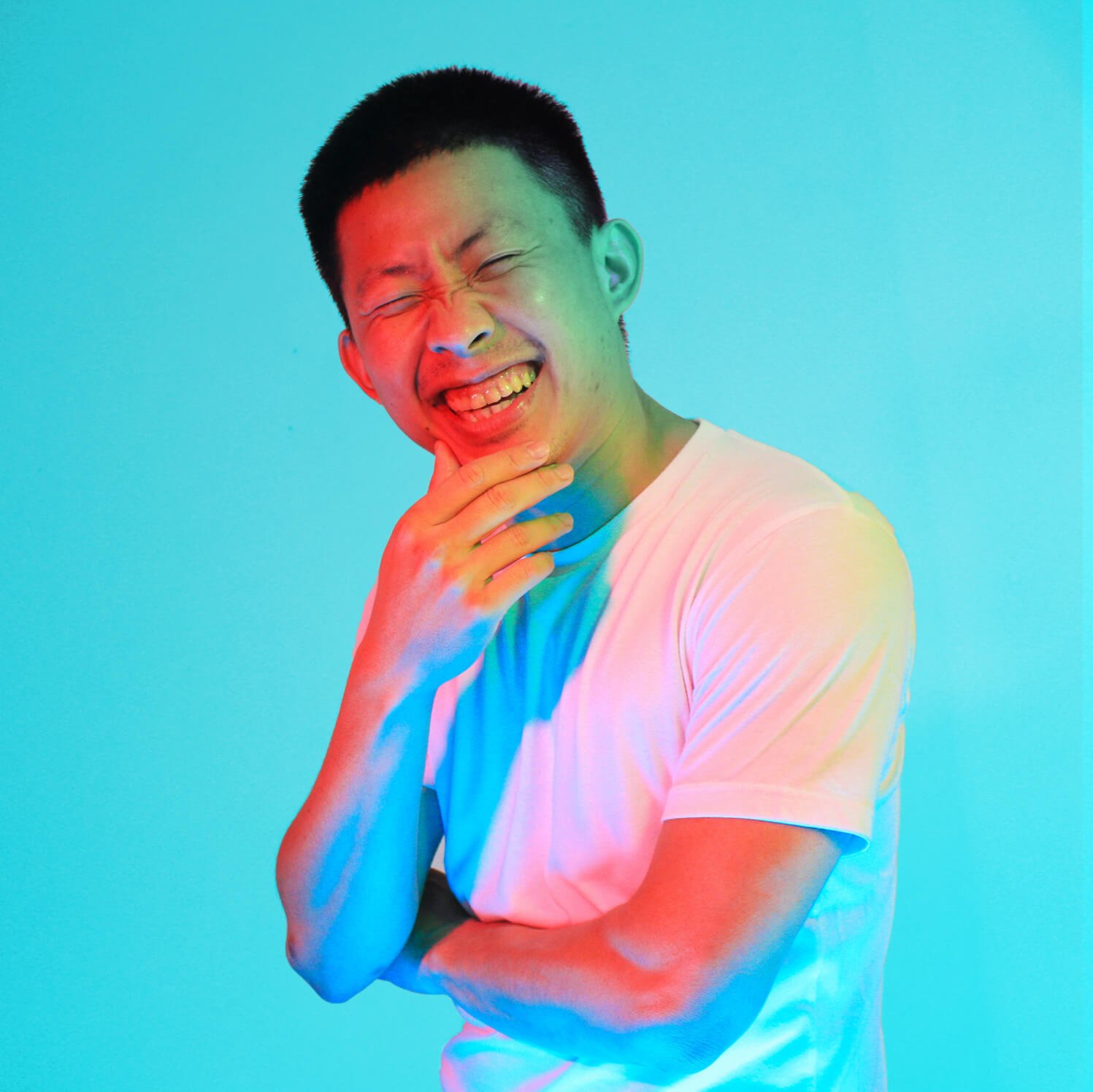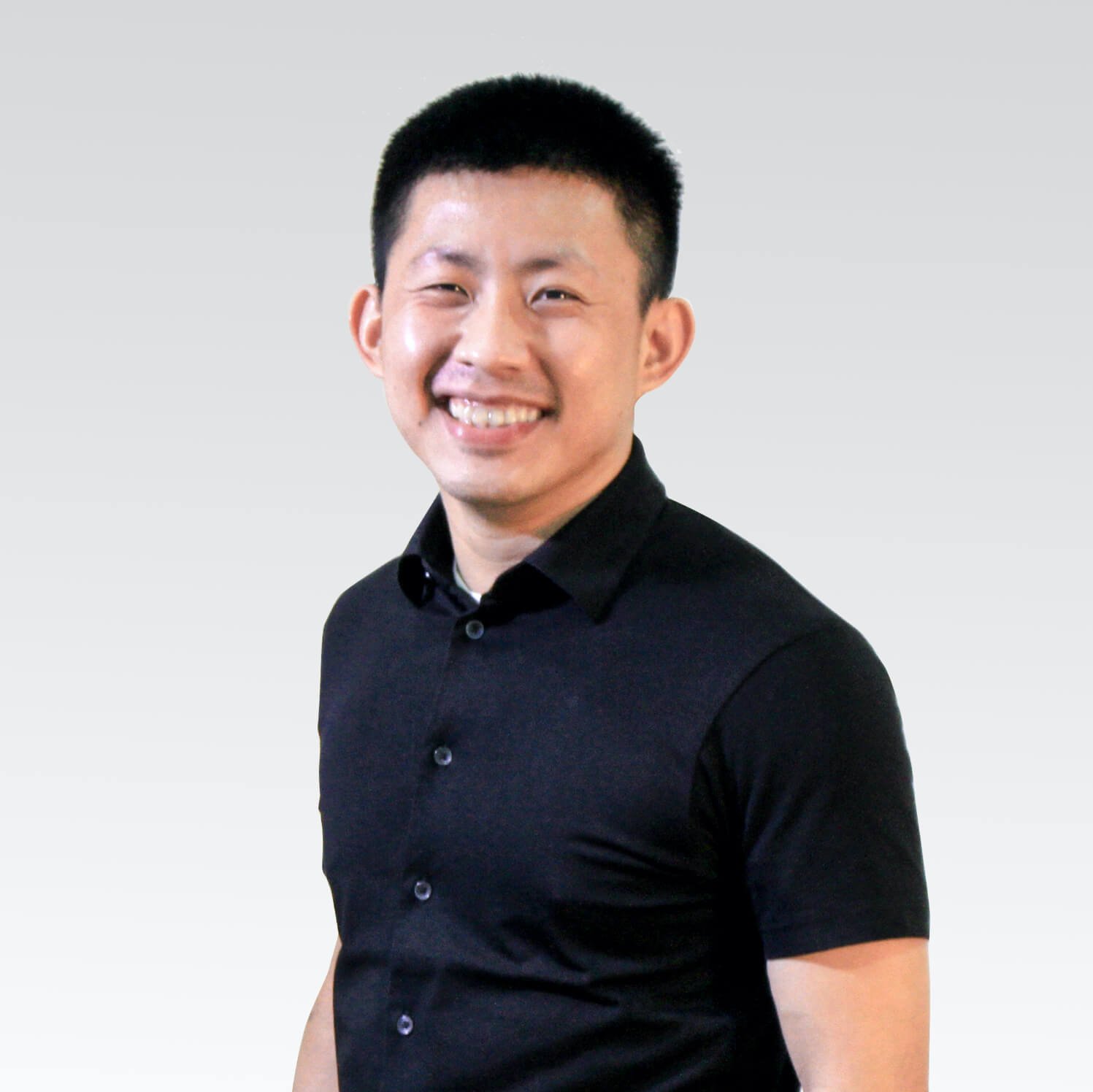 Edy Galaxcy
Creative Head
Bagus Dewandharu
Finance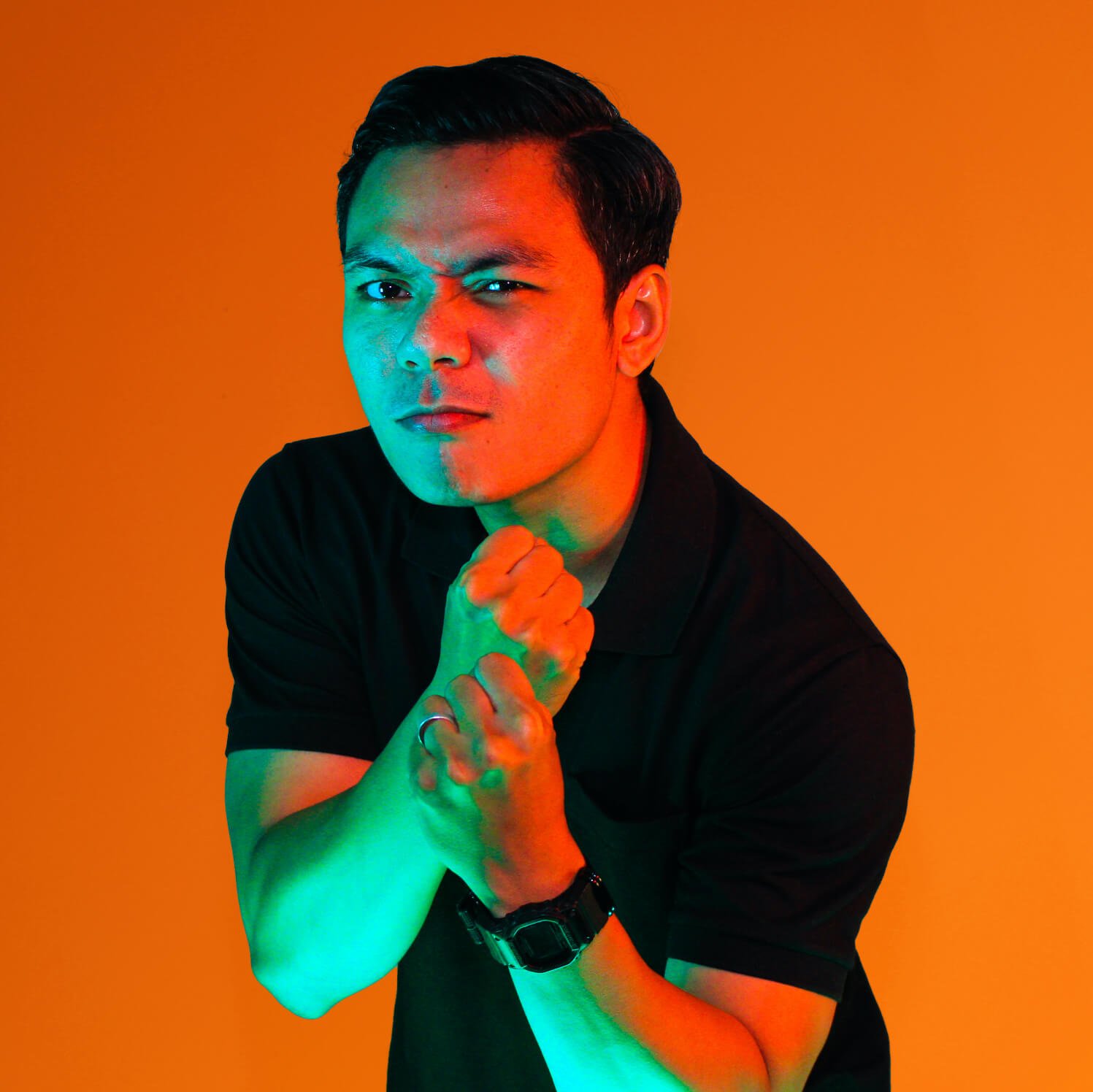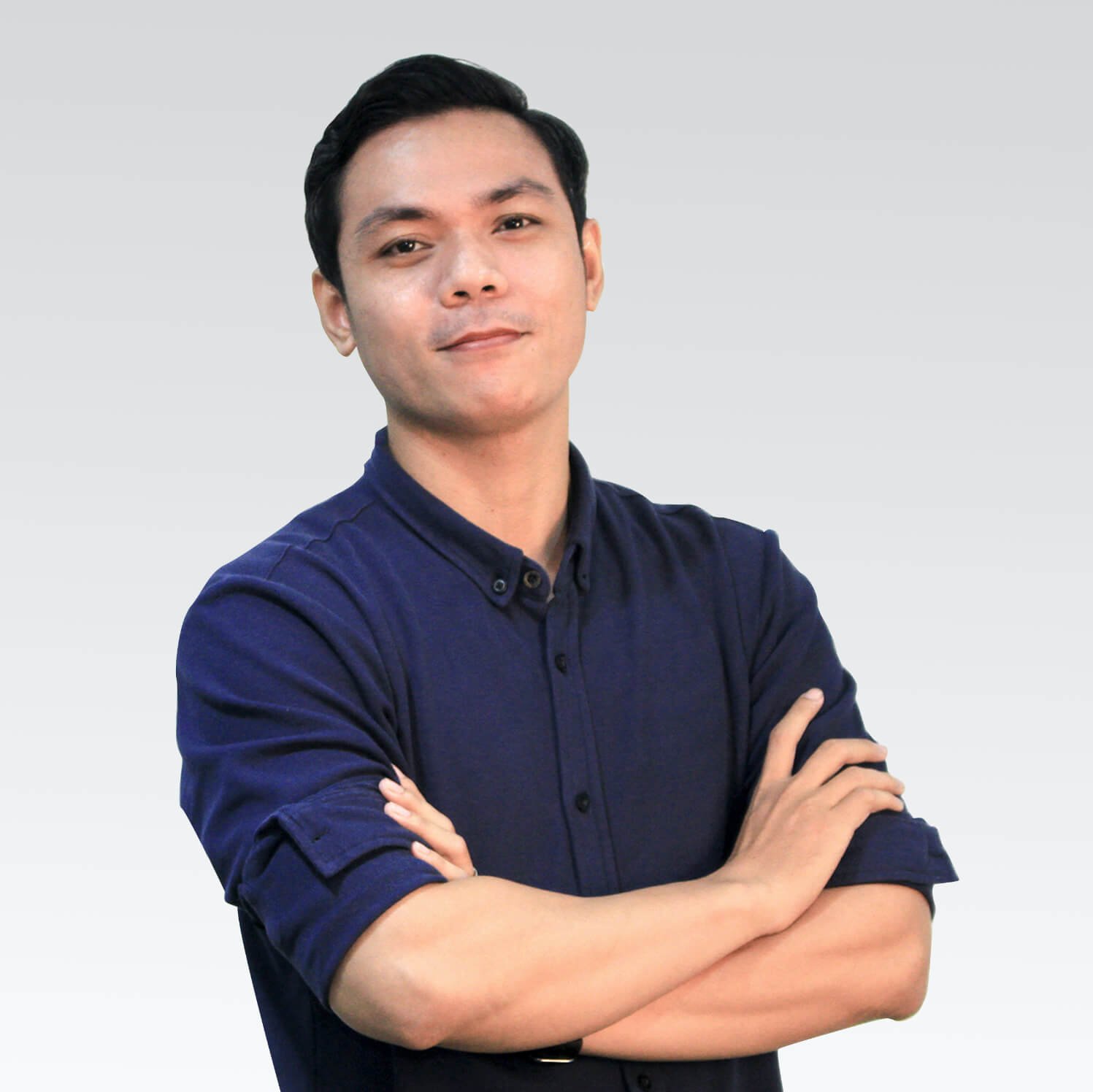 Mursi Darman
Art Director
Johan Heryanto
Art Director
Dini Sagita
Account Executive
Rani Hardiyanti
Account Manager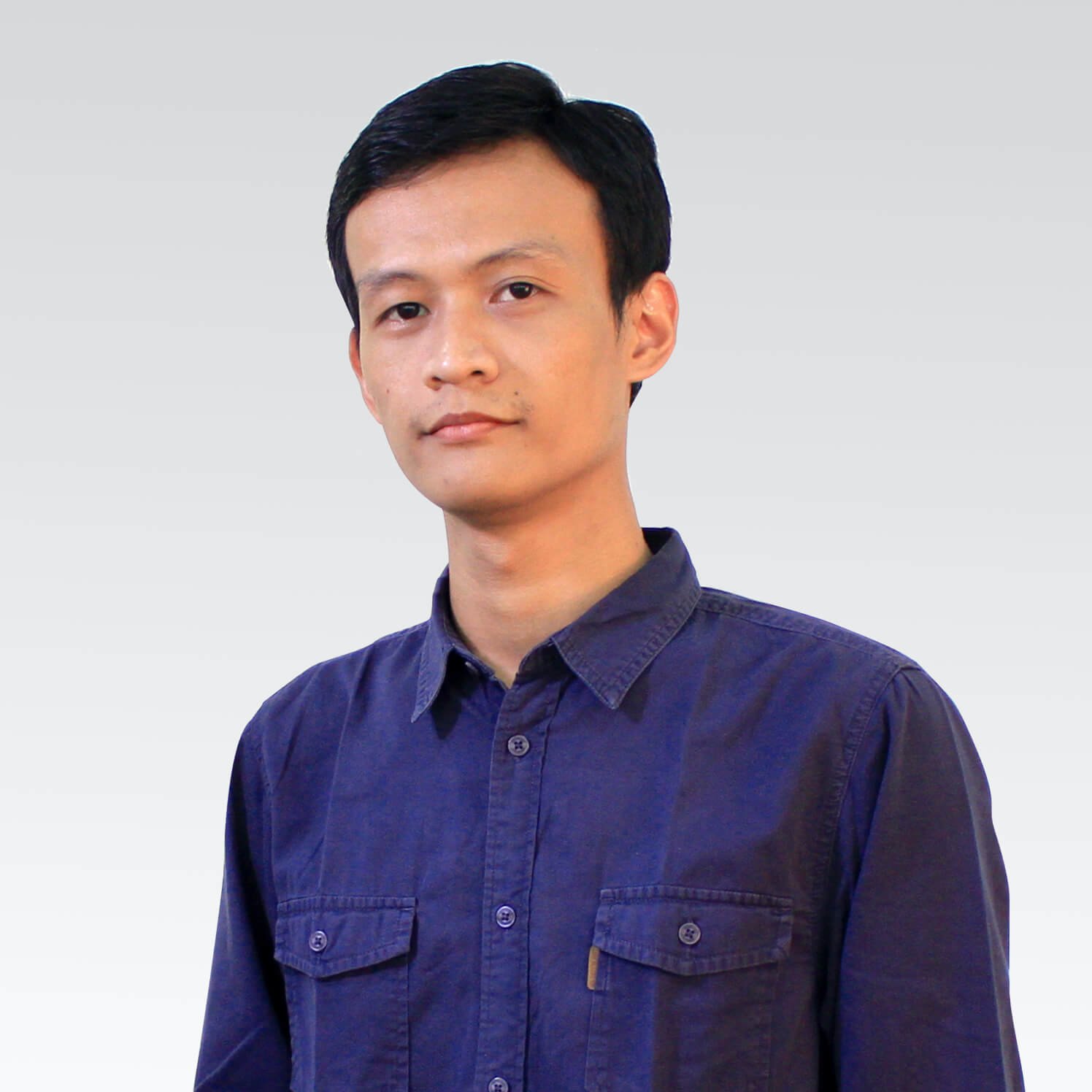 Bagaskoro Olga Y
Designer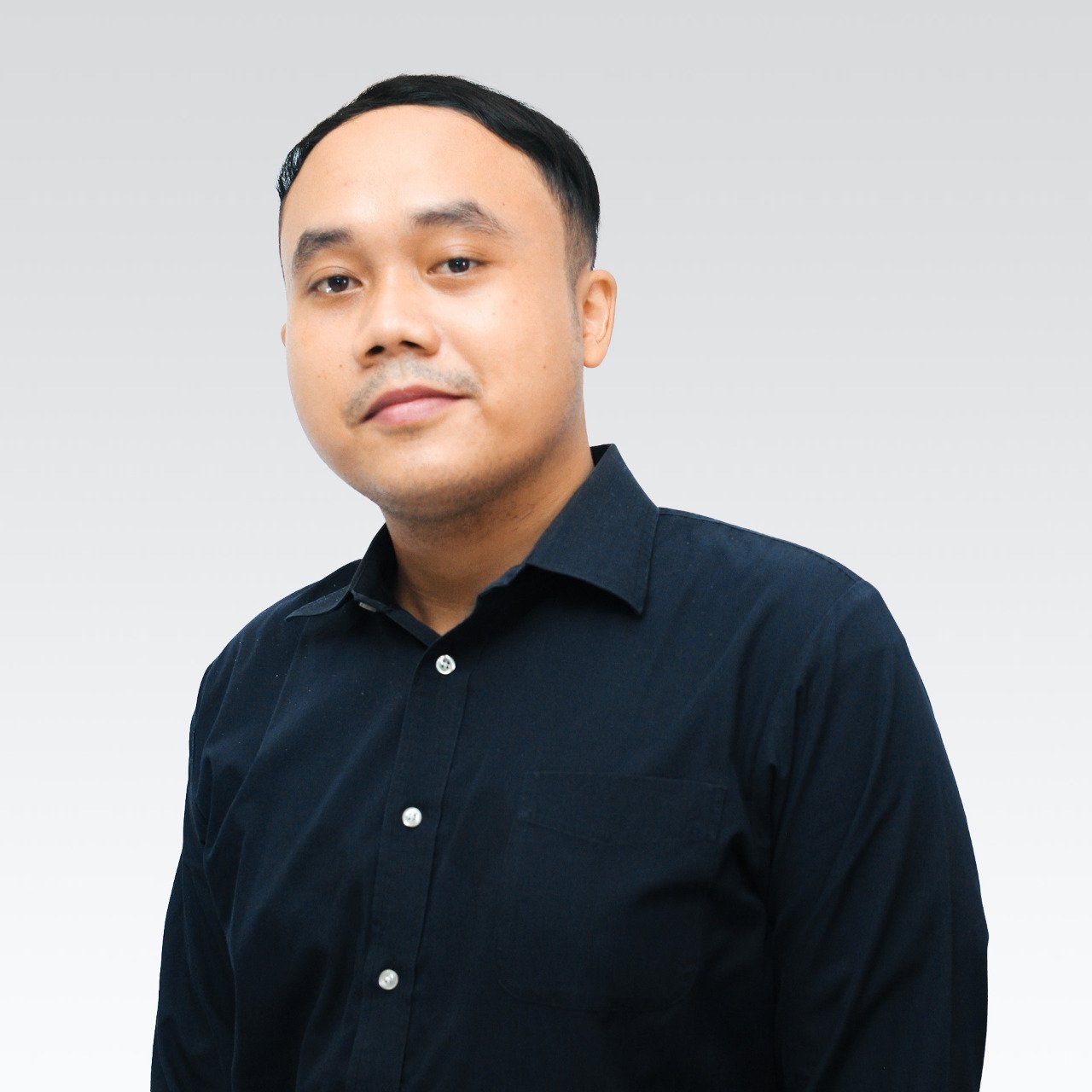 Bayu Prasetyo
Social Media Specialist
Baskoro Unggul
Designer
Andrew Pratama
Videographer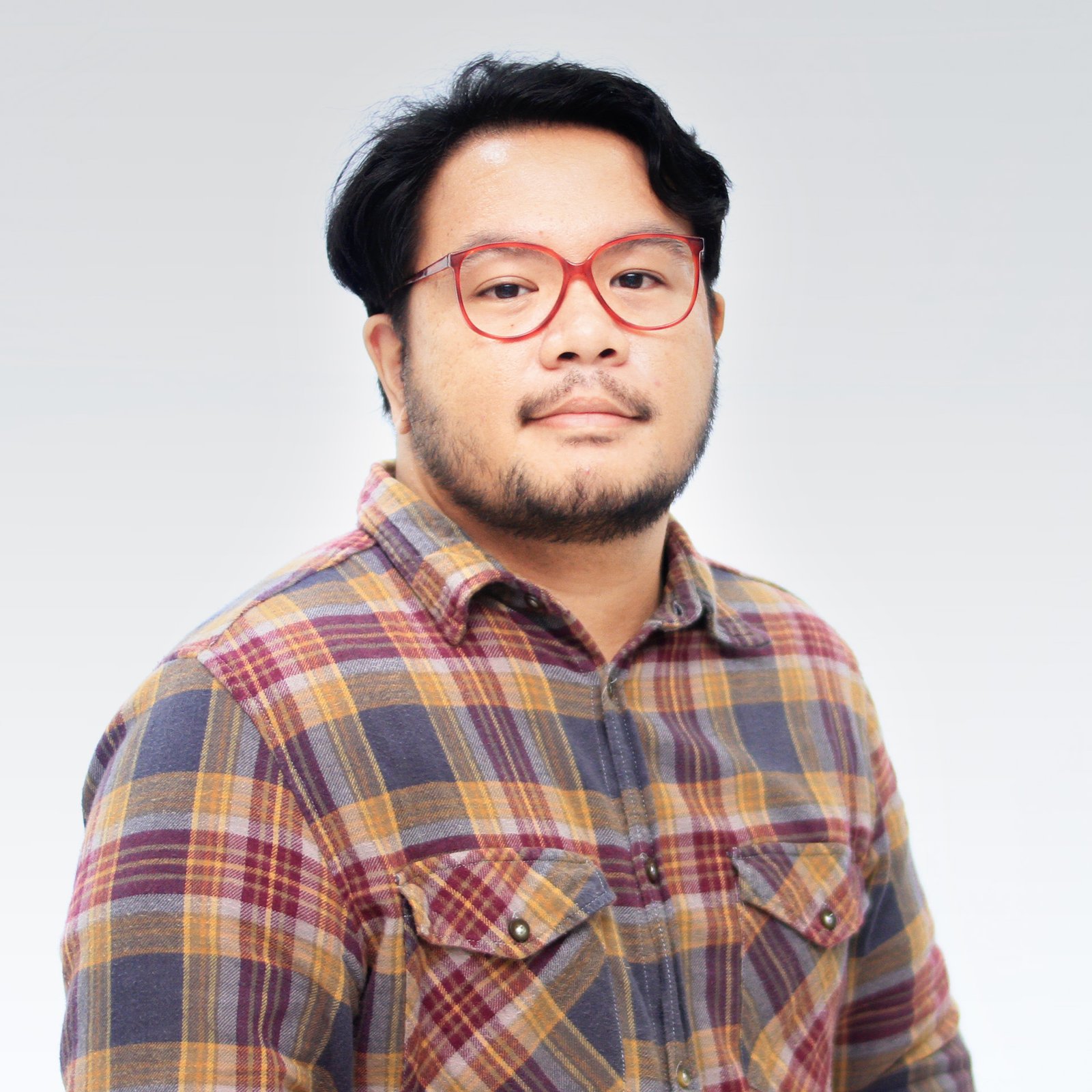 Alexander Johannes
Designer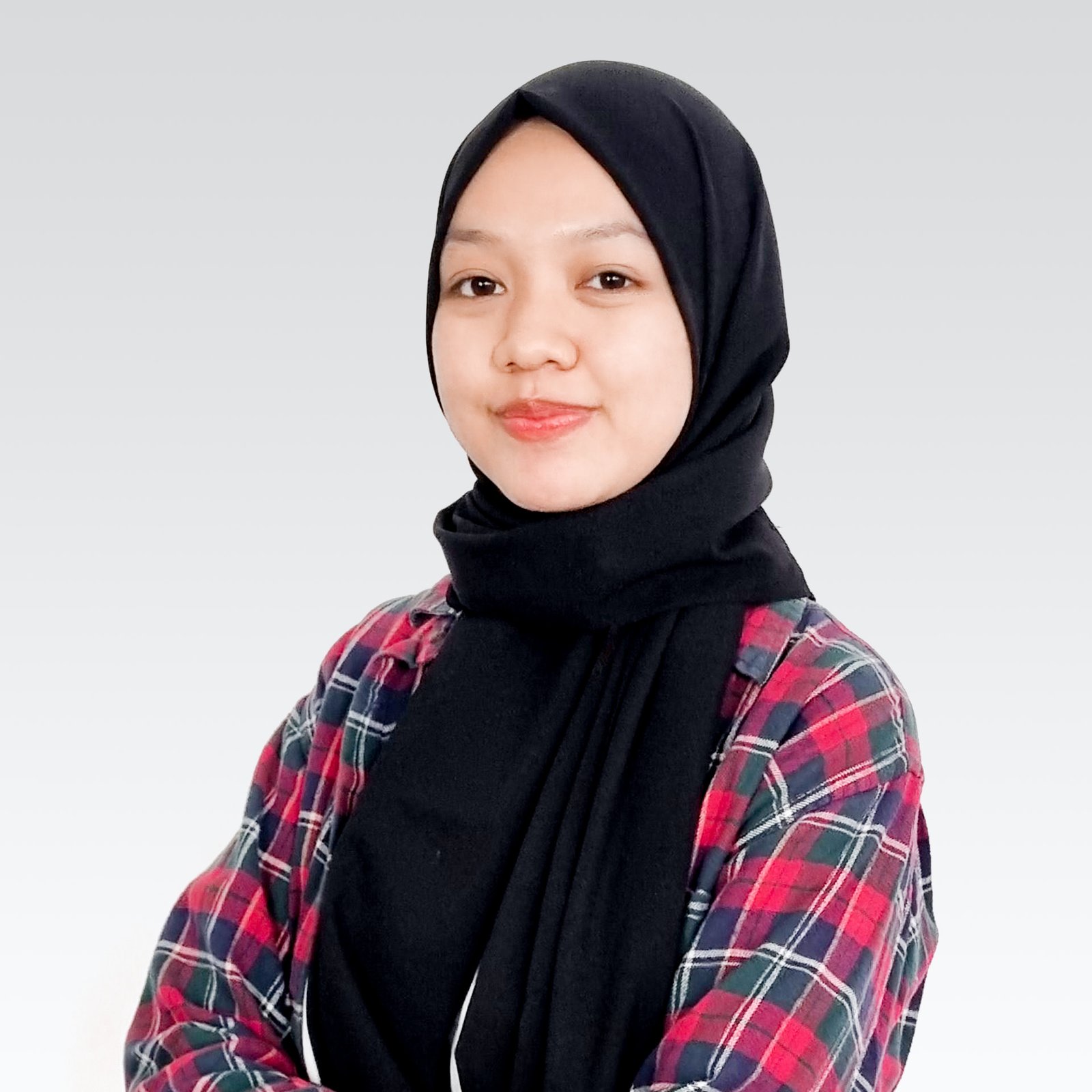 Annisya Humaira
Designer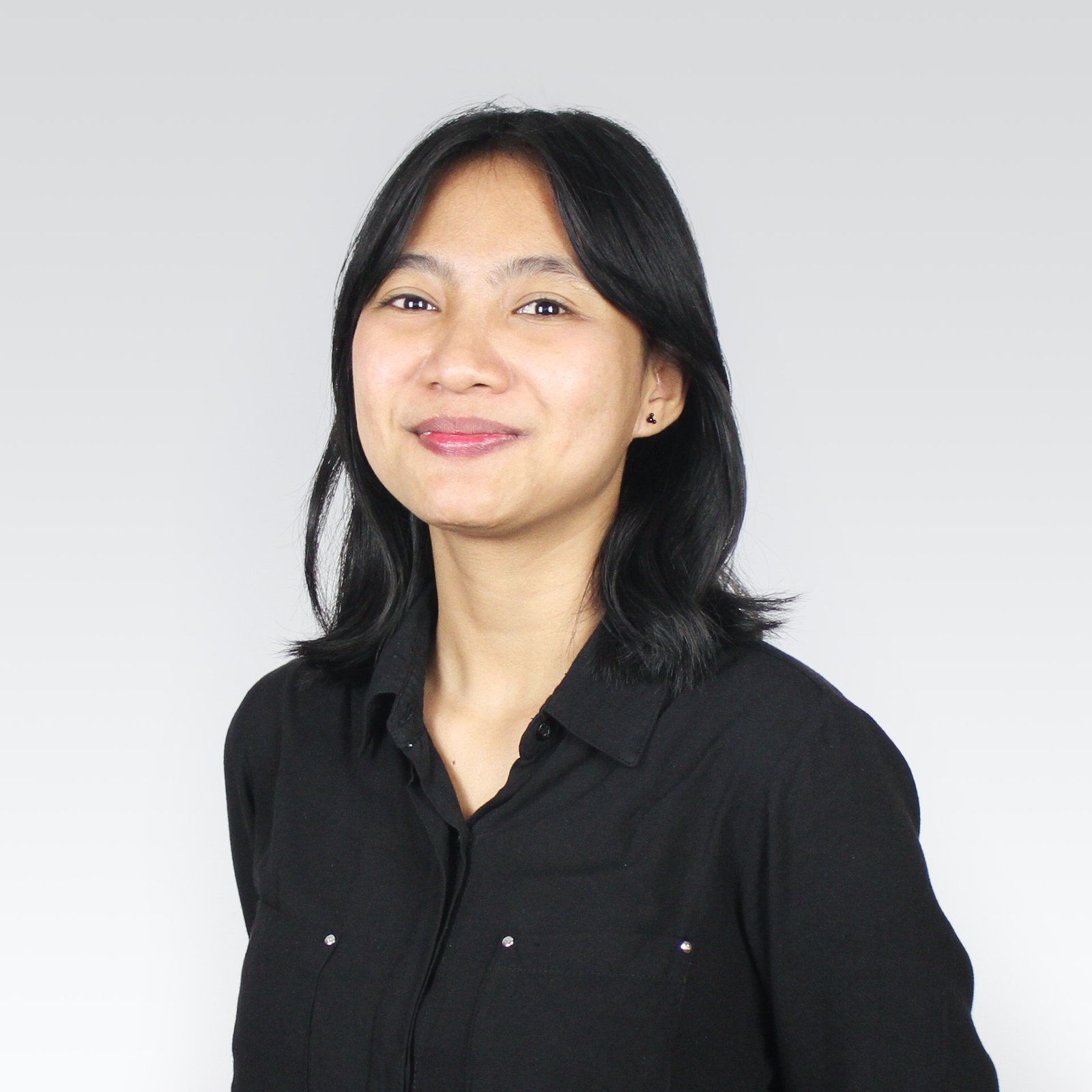 Ida Nur Apriani
Copywriter