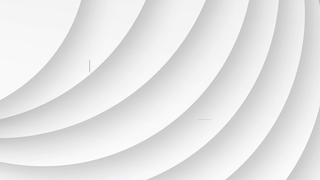 Electric Vehicle Mobilindo
Automotive, Technology
/ 2022
Keeping the visual principles to MNP's existing brand identity is important, but what makes EVM distinctive is the bold, slick, and iconic 'V' mark. EVM comes to life with an identity that comprises of a design scheme constructed by its core futuristic elements that when coalesced, forges a modern elegance look and feel.
Discipline
Branding, Automotive, Technology
Brief
To strengthen their position as a leading electric buggy car provider in Indonesia, PT Mobilindo Nusa Persada (MNP) launched Electric Vehicle Mobilindo or EVM as their new product brand. With bus buggies as their first release, the brand is geared towards releasing other electric vehicles, both for consumers and businesses.
Share it