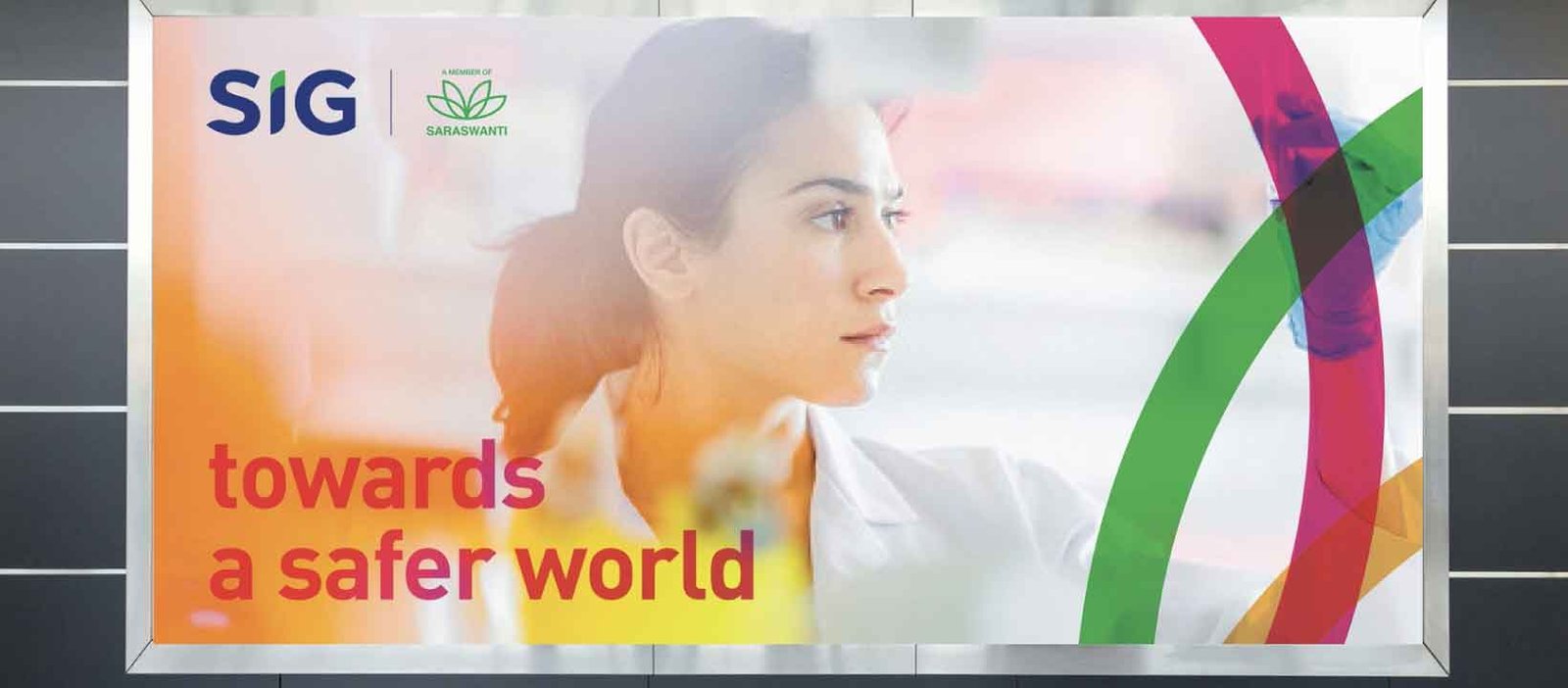 SIG Laboratory
Professional Services
/ 2020
The rebranding of  Saraswanti Indo Genetech (SIG Laboratory) revolves around a higher purpose, a bigger reason for being, which is about the health and security of consumers. 
Before giving a new global persona, we repositioned SIG to a broader view point and understand how to package this in a way our audience can understand. The goal was to build the brand's position as a way-forward laboratory that is future focused on consumer product safety.
Discipline
Logo & Identity, Rebranding, Professional Services
Brief
In an increasingly competitive market with more multinational lab companies setting up business in Indonesia, Saraswanti Indo Genetech or SIG Laboratory needed to elevate its brand image and be able to communicate across different stakeholder while maintaining an underlying message to ensure consistency.
Share it